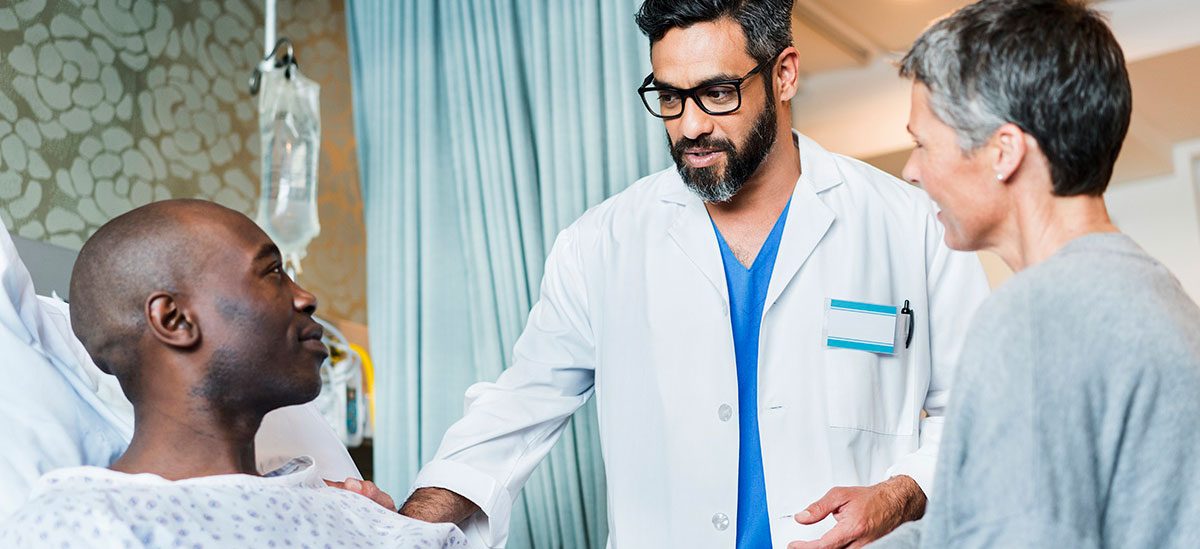 Preparing for Surgery
You will be in caring hands during your entire visit, and we will do all we can to make you feel at ease. If at any time there is anything we can do to help, please do not hesitate to let us know. Please note that if you are having your evaluation and surgery both in the same day (same-day surgery patient), you will be at the center almost the entire day for tests, evaluations, and surgery. If this is the case, you will want to dress comfortably and bring a snack as well as something to occupy your time.
It is important for you to follow these guidelines before surgery to prevent delay or cancellations.
Reminder
A scheduler will call you the day before your surgery, review special instructions and answer any questions you have. If you have not received a call by 4 p.m. the day before your surgery or have additional questions please call us at 910-295-1221.